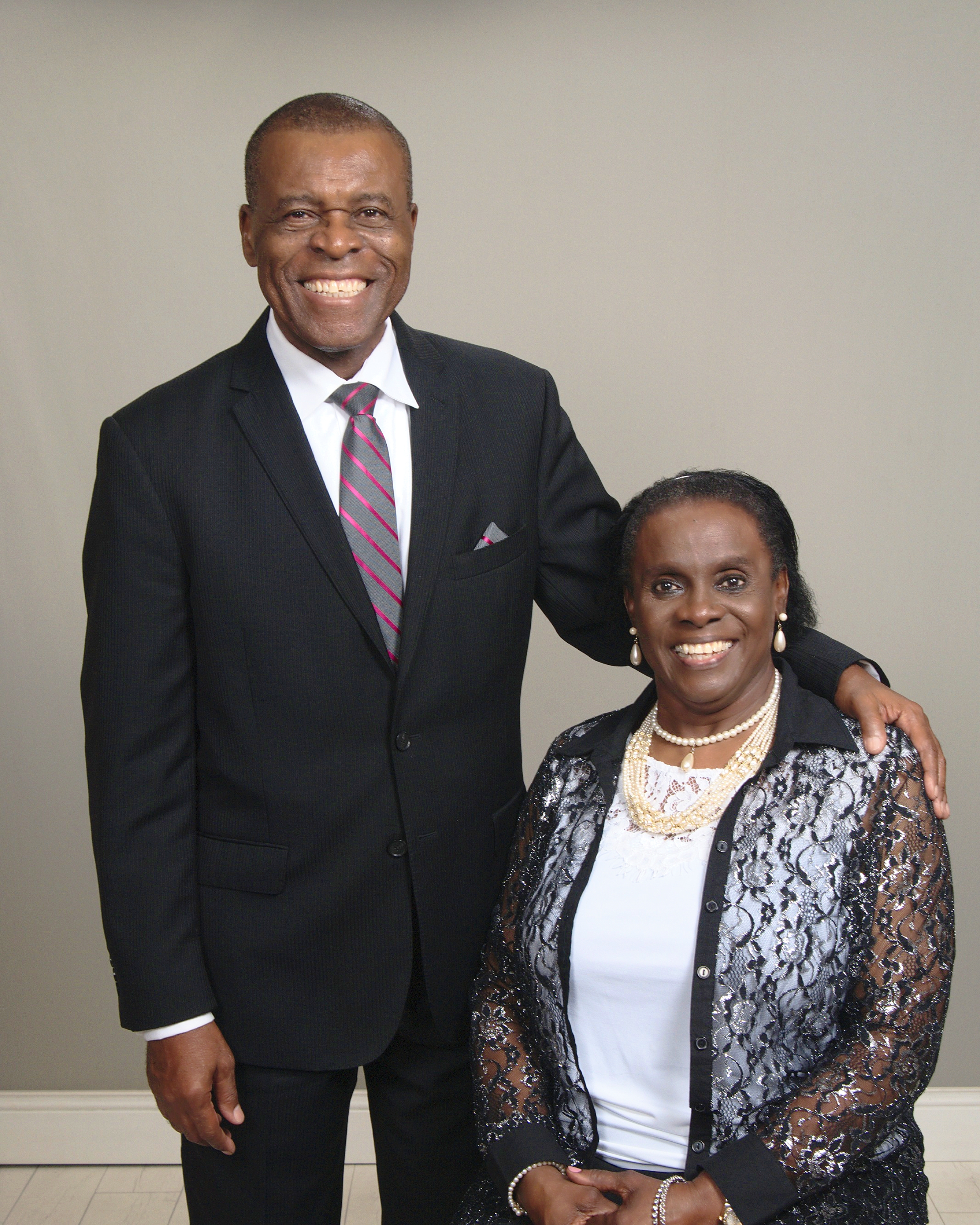 May 2018: The Month of Fruitfulness
It is May 2018, our month of

Fruitfulness

, by the word of the Lord God.
We shall be fruitful and multiply exceedingly by the word of the Lord in the name of Jesus.
Please endeavor to attend all our services as the God of fruitfulness, by His Spirit gives us His key for abundant fruitfulness and multiplication. (Jn 10:10)
Our lives will never be the same again. Prepare for God's abundance and we shall surely have it and our joy shall be full as all barrenness is eradicated, to the glory of God.
Pastors Chris & Ude Ogali
Senior Pastors, RCCG Victory Parish Miami
Provincial Pastor, RCCGNA Region 4, Province 2
Please
for the word for this month as well as the 2018 prophecies and other messages.
We encourage you to check on it regularly as we add various features for your benefit. Feel free to share the link with your family and friends.
https://2018theyearofamazement.blogspot.com/