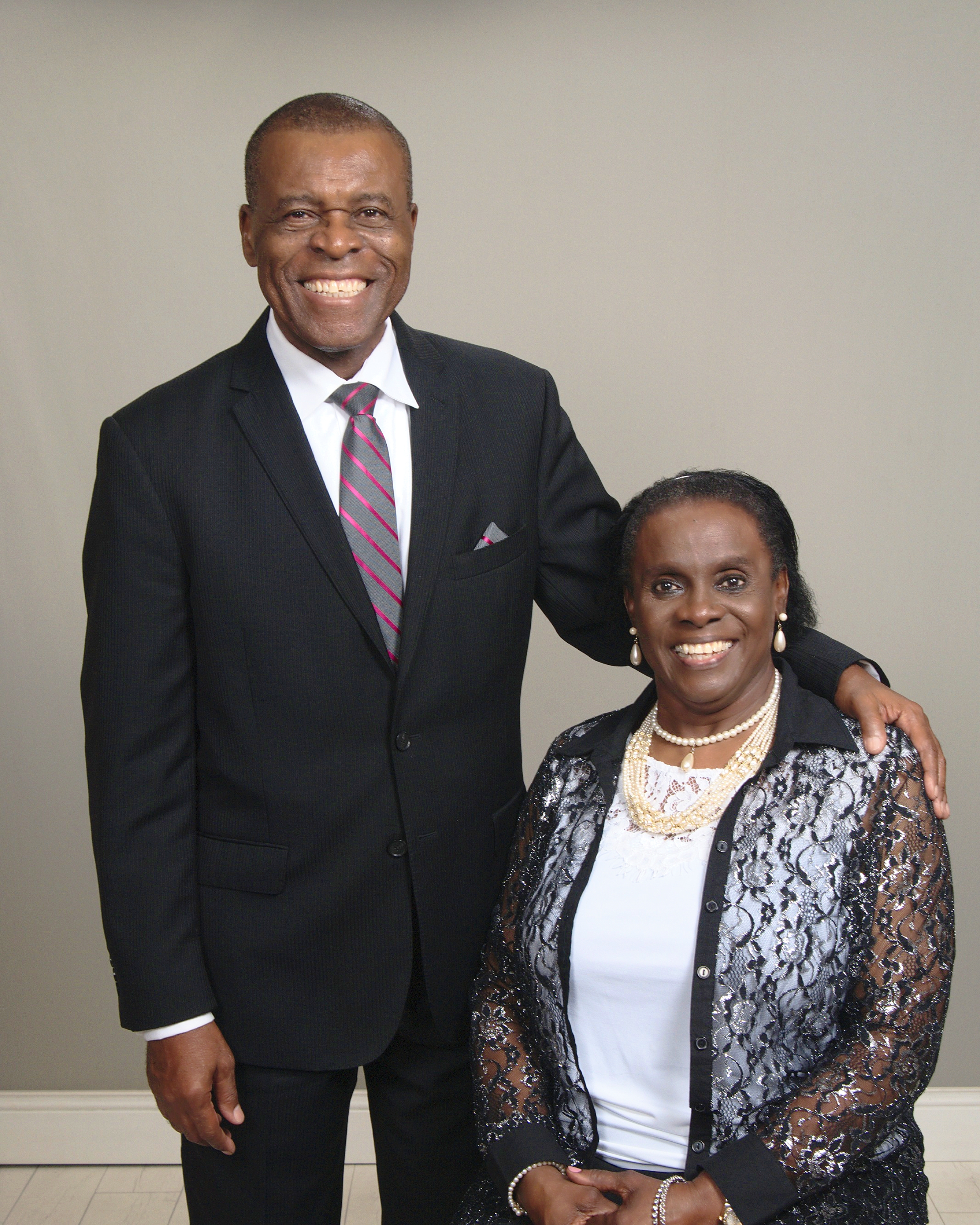 October 2018: The Month of Enlargement
Beloved,
Greetings to us all in this month of October 2018-The month of Coast Enlargement.
We thank God for us all for all the Lord our God did for each and everyone of us His people, by giving us His dominion since last month to function without hindrance, by His grace.
God is taking us further in His Blessing this month of October 2018 as He causes our coast to be enlarged spiritually, physically, financially, maritally, biologically etc.
Suddenly in this month, the doors the enemy had shut for years, God will open supernaturally and we shall celebrate and our joy shall overflow (Jn 16:24).
Remember to live Holy and be obedient to the Lord and His Word praying without ceasing (1 Thes 5: 17-18) and surely celebration will come as our blessings overflow.
Rejoice in the Lord and be glad, giving God thanks in everything.
Pastors Chris & Ude Ogali
Senior Pastors, RCCG Victory Parish Miami
Provincial Pastor, RCCGNA Region 4, Province 2
Please
for the word for this month as well as the 2018 prophecies and other messages.
We encourage you to check on it regularly as we add various features for your benefit. Feel free to share the link with your family and friends. https://2018theyearofamazement.blogspot.com/