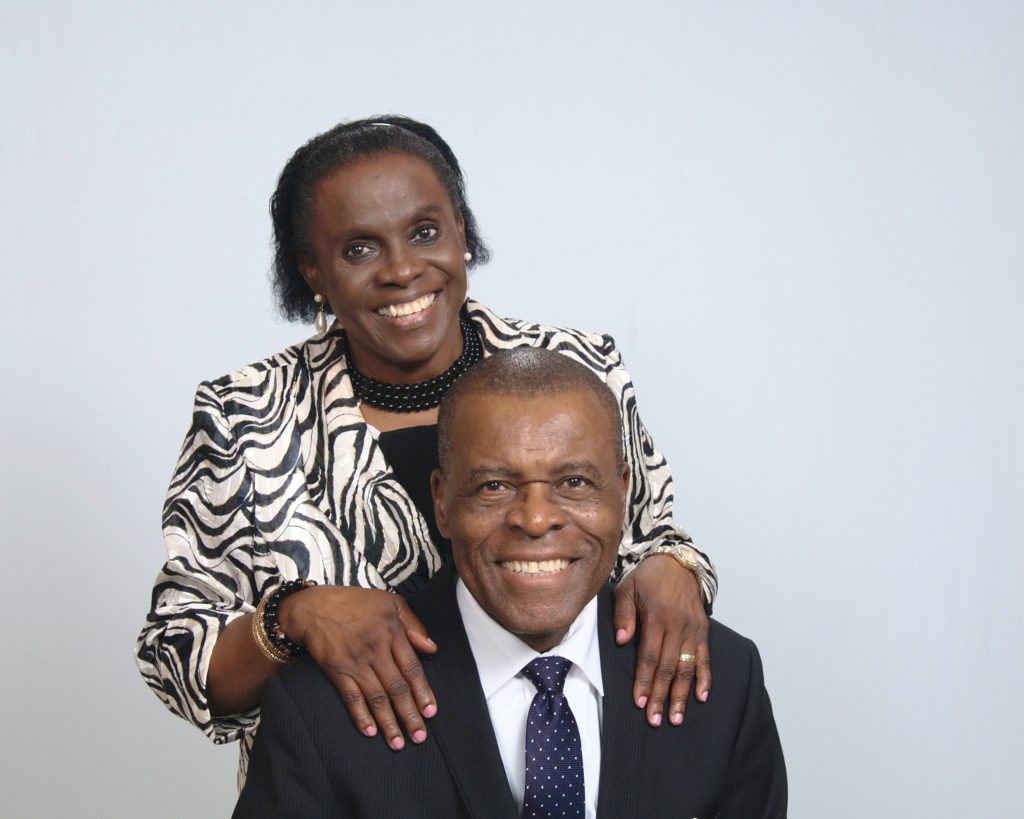 November 2017: The Month of Shine
You are all welcome to the penultimate month of year 2017 our year of spectacular splendor. November 2017 is our month of Shine. We shall all arise and shine for God from this month onwards in Jesus Name.
The Almighty God is calling all to arise and shine for our light has come and His glory is risen upon us (Isaiah 60:1).
How do we shine for God this season without being ostentatious or arrogant? It is by letting our good works show forth God's glory in us (Matt 5:14-16).
God is glorified when we His children by our good works and fruits make our lives the epistle that men read (2 Cor 3:2) and be drawn to Christ and the kingdom of God.
Therefore let us go forth henceforth and work for God within and outside the Church way into the world and He will bless our bread and our water and take away sickness from us (Ex 23:25).
Have a blessed month and remember to thank Him always.
Pastors Chris & Ude Ogali
Senior Pastors, RCCG Victory Parish Miami
Provincial Pastor, RCCGNA Region 4, Province 2
Please
for the word for this month as well as the 2017 prophecies and other messages.
We encourage you to check on it regularly as we add various features for your benefit. Feel free to share the link with your family and friends.
http://spectacularsplendor2017.blogspot.com/