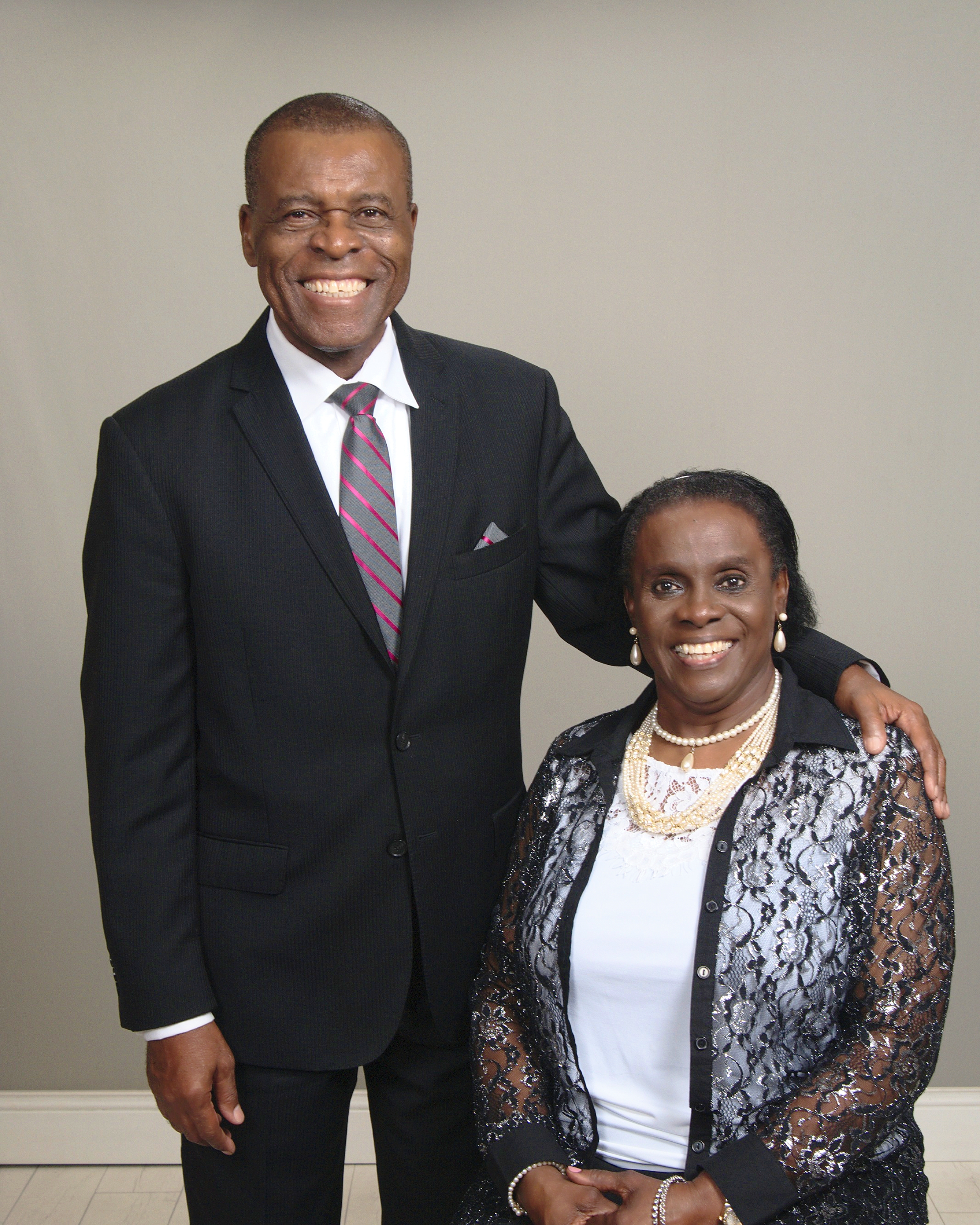 December 2018: The Month of Greatness
Beloved,

Welcome to the month of November 2018, The Month the Lord has called our month of Great Faith. May we all manifest this great God pleasing faith in Jesus Name.
Last month October 2018, our God was awesome, and in this new month of November 2018, He will do even more awesome things for all who will allow Him to manifest His great faith in them in Jesus Name.
This great faith of the Lord is the faith in Jesus Christ shown by those who believe and trust Him and recognize His authority as the Son of the living God, able to do all things.
The faith of the Centurion whose servant was healed by Jesus (Matt 8:5) and the Canaanite woman whose daughter was delivered of her infirmity (Matt 15:21-28) are good examples in the Bible to show all who seek God, how to follow Him.
In both cases, these folks were unqualified by traditions and standards of men, yet they persevered in their faith in God, despite the seeming obstacles and impediments and prevailed.
This month believe, trust God and persevere and you will prevail.
Pastors Chris & Ude Ogali
Senior Pastors, RCCG Victory Parish Miami
Provincial Pastor, RCCGNA Region 4, Province 2
Please
for the word for this month as well as the 2018 prophecies and other messages.
We encourage you to check on it regularly as we add various features for your benefit. Feel free to share the link with your family and friends. https://2018theyearofamazement.blogspot.com/