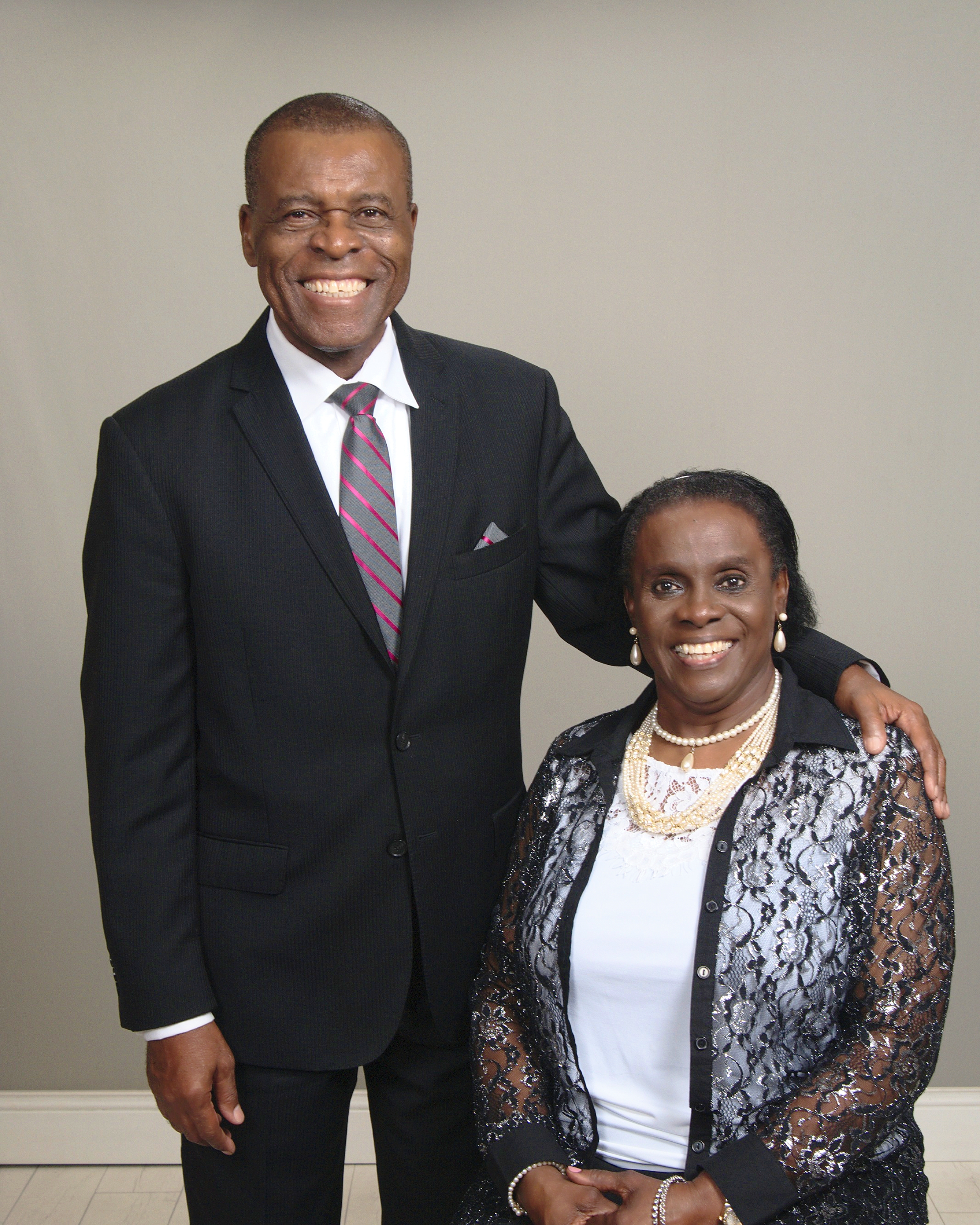 August 2018: The Month of Divine Wisdom
Greetings and welcome to the month of August 2018, our month of
Divine Wisdom.
God has appointed each and everyone of us who desire and seek Him in spirit and truth, to have a revelation in the knowledge of Him. (Eph 1:17)
When God opens the eyes of our understanding to lead and show us the way to go, through visions, dreams and the sweet small voice of the Holy Spirit, that is divine wisdom. This wisdom is beyond the wisdom of men, nor of the world but comes from the creator of heaven and earth, the one who knows the end from the beginning, the Almighty God. (Gen 17:1-2)
May we allow Him to lead us by His Holy Spirit, by His Word, the Holy Bible, and may we receive the grace to follow Him all the way in Jesus Name.
I see us all who believe God walking in this grace of divine wisdom prosper, excel, achieve more than ever before in Jesus Name.
Let the Lord be magnified in our prosperity as we follow Him. See you in church for a time of refreshing in the Holy Ghost at all our services this month and henceforth.
Pastors Chris & Ude Ogali
Senior Pastors, RCCG Victory Parish Miami
Provincial Pastor, RCCGNA Region 4, Province 2
Please
for the word for this month as well as the 2018 prophecies and other messages.
We encourage you to check on it regularly as we add various features for your benefit. Feel free to share the link with your family and friends.
https://2018theyearofamazement.blogspot.com/