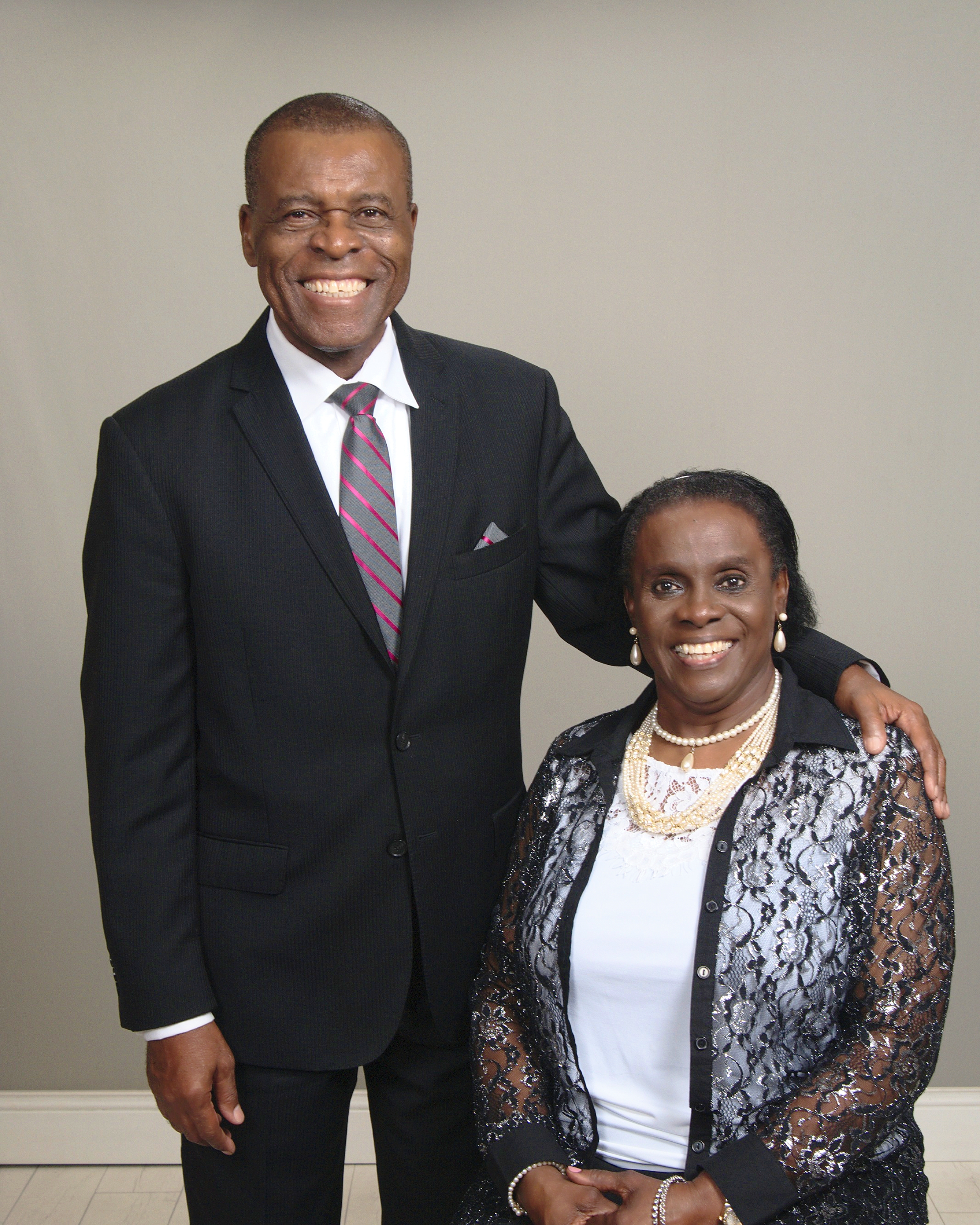 March 2018: The Month of Victory
Greetings in the name of our precious Savior Jesus Christ the Son of God.
You are all welcome to March 2018, the month of God's all round victory for us all, called by His Name.
This month, my prayer for any in church, city and nations of the world who do not know Christ and are still struggling in sin, is that we'll repent and be forgiven and call on God, through His son's Jesus to come into our heart and be our Lord and Savior.
Then you can say, like the Apostle Paul, a former well known sinner who reported and became a new man in Christ Jesus.
But thanks be to God, which giveth us the victory through, our Lord Jesus Christ (1 Cor 15:57).
The Apostle Paul knew of this mystery and victory over the devil and his decadent world system. God through the finished work at Calvary, by the crucifixtion, death and resurrection of Jesus Christ, has paid the price for sins of all mankind by the shedding of his blood (Heb 9:22).
It is our faith in that which Christ did for us, that gives us the victory. This is the victory that is coming afresh to us all this month.
Receive and rejoice in Christ today.
Pastors Chris & Ude Ogali
Senior Pastors, RCCG Victory Parish Miami
Provincial Pastor, RCCGNA Region 4, Province 2
Please
for the word for this month as well as the 2018 prophecies and other messages.
We encourage you to check on it regularly as we add various features for your benefit. Feel free to share the link with your family and friends.
https://2018theyearofamazement.blogspot.com/