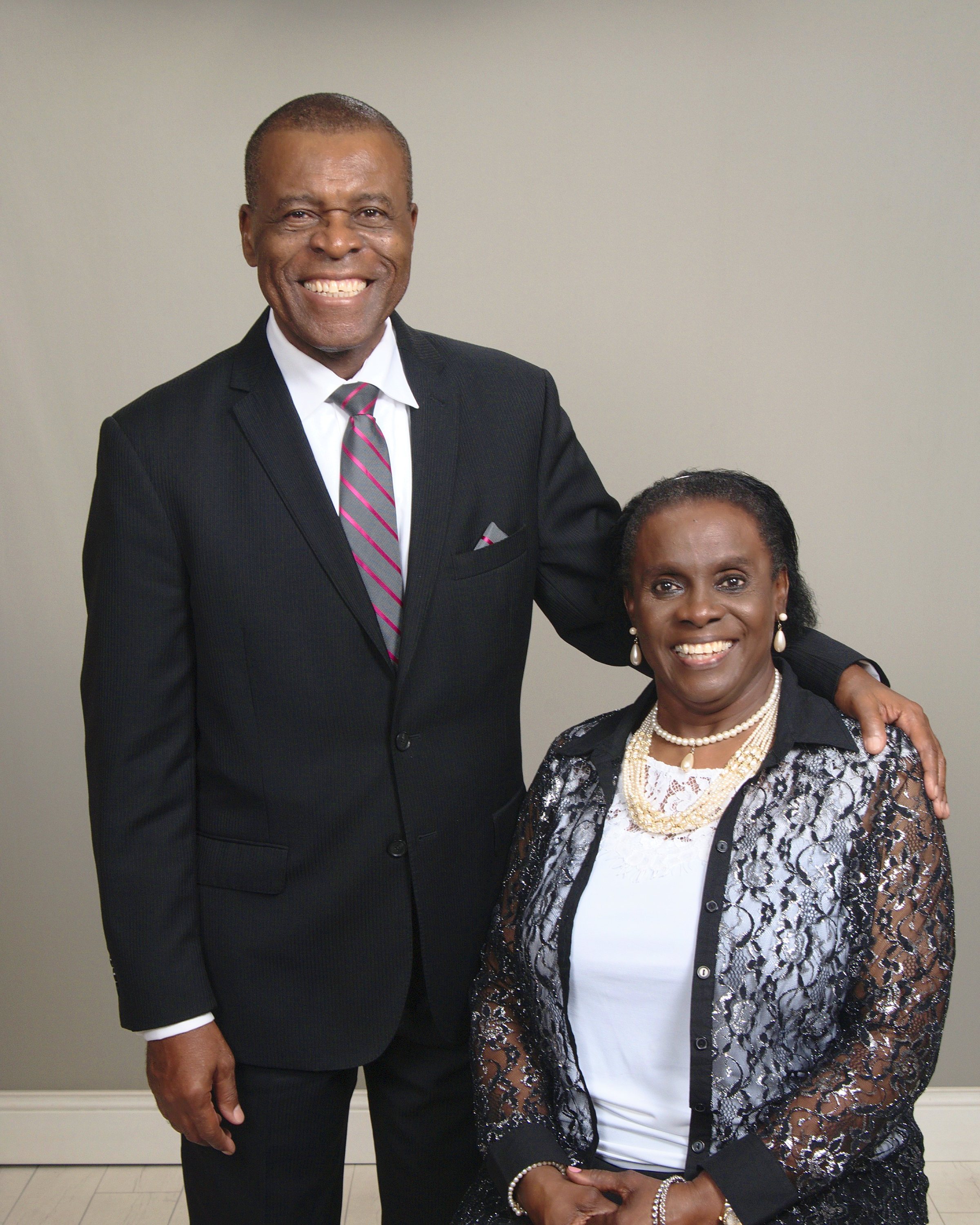 February 2019: The Month of Elevation to Elevation
Happy New Year to us all and welcome to the Year of Elevation. The Almighty God will elevate us all as we all together elevate Jesus this year, our lives, church and nation in Jesus Name.
As we begin the New Year with gladness and full of love, hope and faith unto God for all, He has purposed to do for us, let us all remember to thank Him for all He did for us in 2018.
As we count our blessings of the past and appreciate God, surely He will do more in 2019. God who has began a good work in us will accomplish (Phil 1:6) all He has purposed for us to His glory this year.
Let us continue to remember the Lord our God this year, for He is the one that gives us power to get wealth (Deut 8:18)
God will take us higher this year in all His goodness in Jesus Name.
Pastors Chris & Ude Ogali
Senior Pastors, RCCG Victory Parish Miami
Provincial Pastor, RCCGNA Region 4, Province 2
Please
for the word for this month as well as the 2019 prophecies and other messages.
We encourage you to check on it regularly as we add various features for your benefit. Feel free to share the link with your family and friends.
https://2019theyearofelevation.blogspot.com/