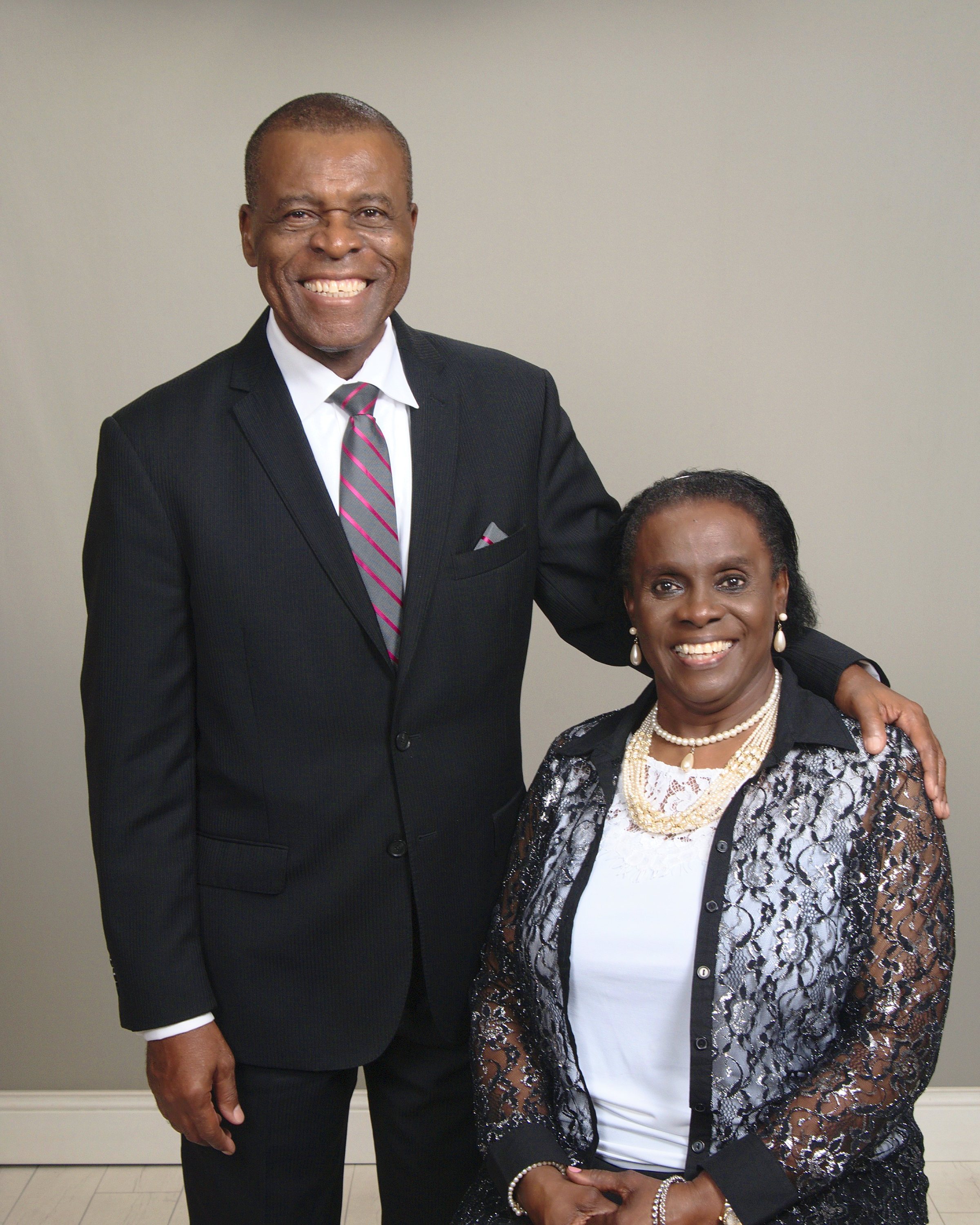 September 2019: The Month of Kingdom Life
Beloved,
We greet you all in the name of Jesus Christ our precious Lord and Savior and heartily welcome us to the new month of September 2019- Our month of Kingdom Life.
The life of God bestowed unto us all born again and filled with the Holy Spirit is a life of righteousness, peace and joy in the Holy Ghost (Rom 14:17). May we all who believe and receive this new life, by God's grace and mercy live and appreciate it unto God in all our doings in Jesus Name.
Let no one or nothing steal your peace and joy and dwell in the righteousness of God, by faith through the blood of Jesus Christ.
Therefore walk in the grace of the finished work of Christ at the cross of Calvary and triumph over all contradictory forces of darkness in all circumstances in Jesus Name.
Our prayer this month should be, Father let your kingdom come and let your will be done in our lives in every situation (Matt 6:10).
Glory be to God. Love to all.
Pastors Chris & Ude Ogali
Senior Pastors, RCCG Victory Parish
Please
for the word for this month as well as the 2019 prophecies and other messages.
We encourage you to check on it regularly as we add various features for your benefit. Feel free to share the link with your family and friends.
https://2019theyearofelevation.blogspot.com/