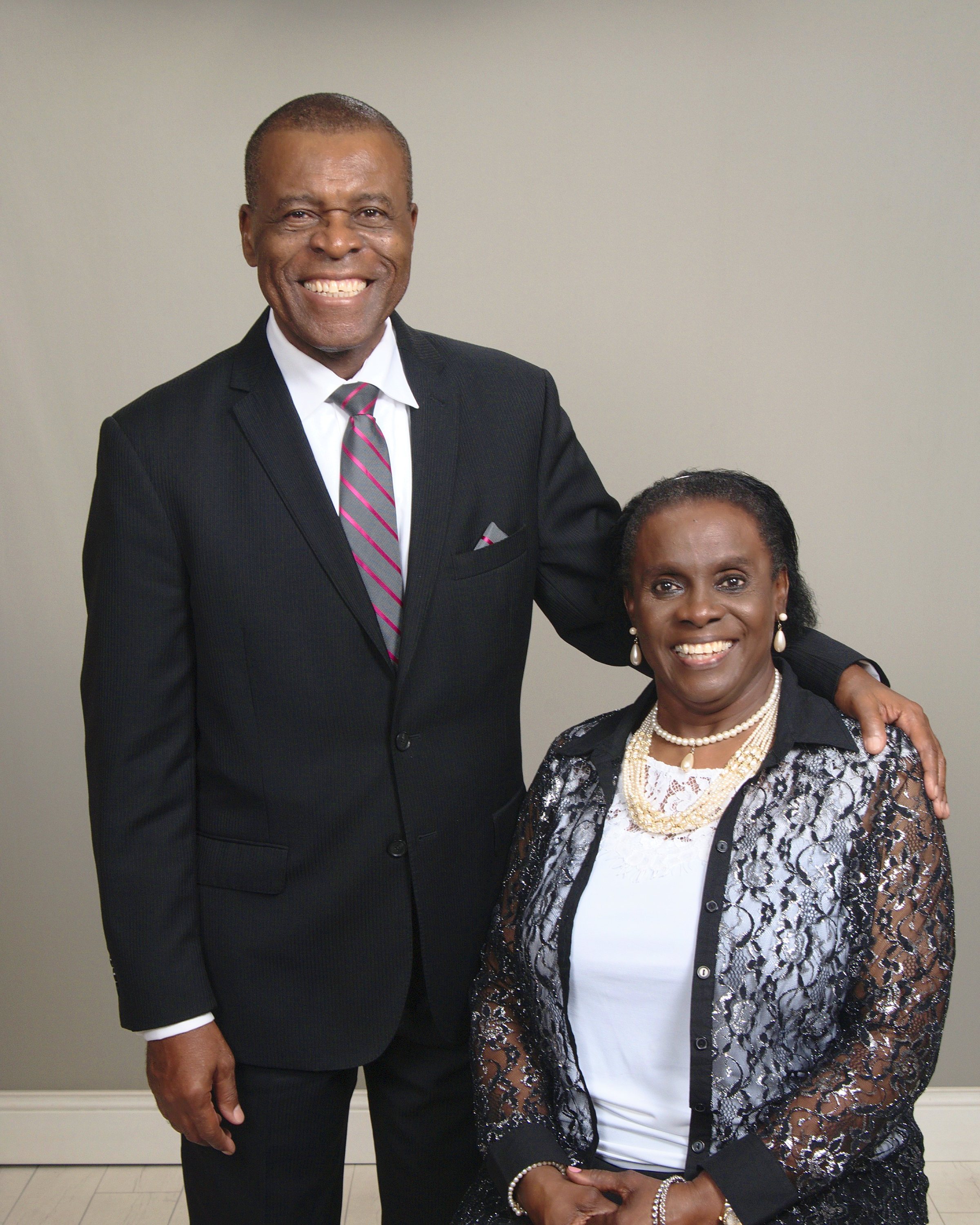 July 2019: The Month of Open Heavens
Beloved,
Welcome to the second half of the year of elevation- 2019. May the good Lord who kept us throughout the first half of the year keep us also to see the end of the second half in Jesus Name.
Let this month of July 2019, be the month of God's Open Heavens for us all. There shall be showers of blessing and healings galore shall be our portion for all who love God and His people. That which the Lord has opened for us, none can shut in Jesus name.
Therefore this month beloved, pray ye the Lord of Open Heavens, Jesus Christ, the Son of God and He'll keep our heavens open continually.
Pastors Chris & Ude Ogali
Senior Pastors, RCCG Victory Parish Miami
Provincial Pastor, RCCGNA Region 4, Province 2
Please
for the word for this month as well as the 2019 prophecies and other messages.
We encourage you to check on it regularly as we add various features for your benefit. Feel free to share the link with your family and friends.
https://2019theyearofelevation.blogspot.com/