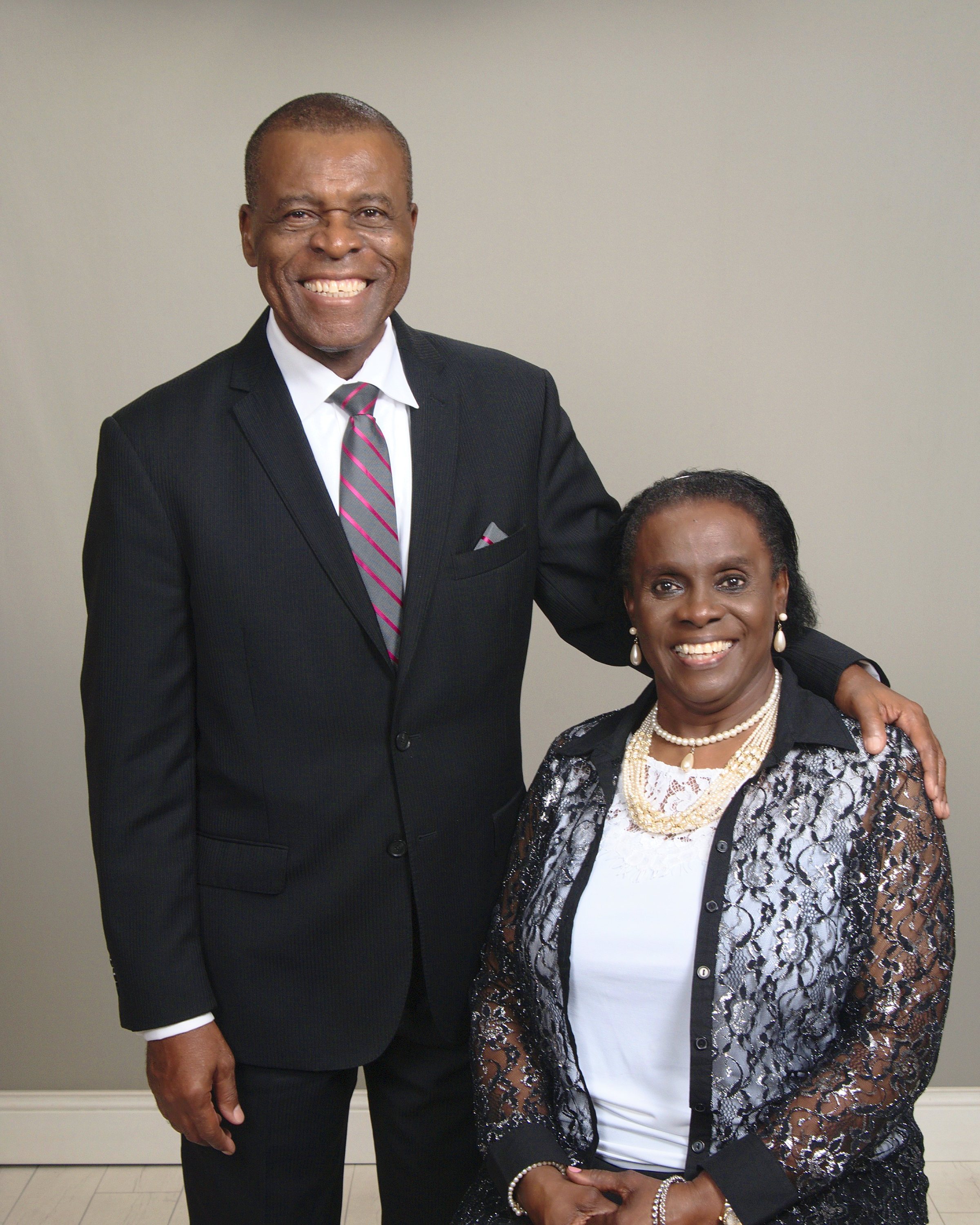 Beloved of God in Christ Jesus,
Greetings and blessings to us all and welcome to March 2023, our month of Marriage. We thank God for the great revival of last month brought mightily in all of us by God's Holy Spirit and power.
We have been revived to bear good fruits, increase and multiply individually and collectively as a church family.
Marriage is God's plan for replenishing the earth through mankind coming together, male and female to bring forth godly seed (Mal 2:15) of male and female.
Our marriages are meant to be holy, with God Almighty as the center of this covenant relationship of fidelity, love, peace, accord and righteousness as members of the Kingdom of God (Matt 6:33).
May God bless our marriages and give the church many more marriages, children and grandchildren this year in Jesus Name.
Shalom,
Pastors Chris & Ude Ogali
Senior Pastors, Victory Parish Miami
Our church services by the grace of God have resumed in person and continue online as follows:
Victory Parish Miami
In Person & Online Services
Service Day Time
Digging Deep/Faith Clinic Wednesdays 7pm-8pm
Sunday Service Sundays 10:30am-12noon
Holy Communion/ 3rd Fridays 10pm-12midnight Holy Ghost Service (HC/HGS)
Mount Zion Hour Mondays after HC/HGS 6am-7am
Hour of Prayer with Monday-Wednesday 6am-7am Pastor Chris Ogali
Please
click here
for the word for this month as well as the 2022 prophecies and other messages. We encourage you to check on it regularly as we add various features for your benefit. Feel free to share the link with your family and friends.