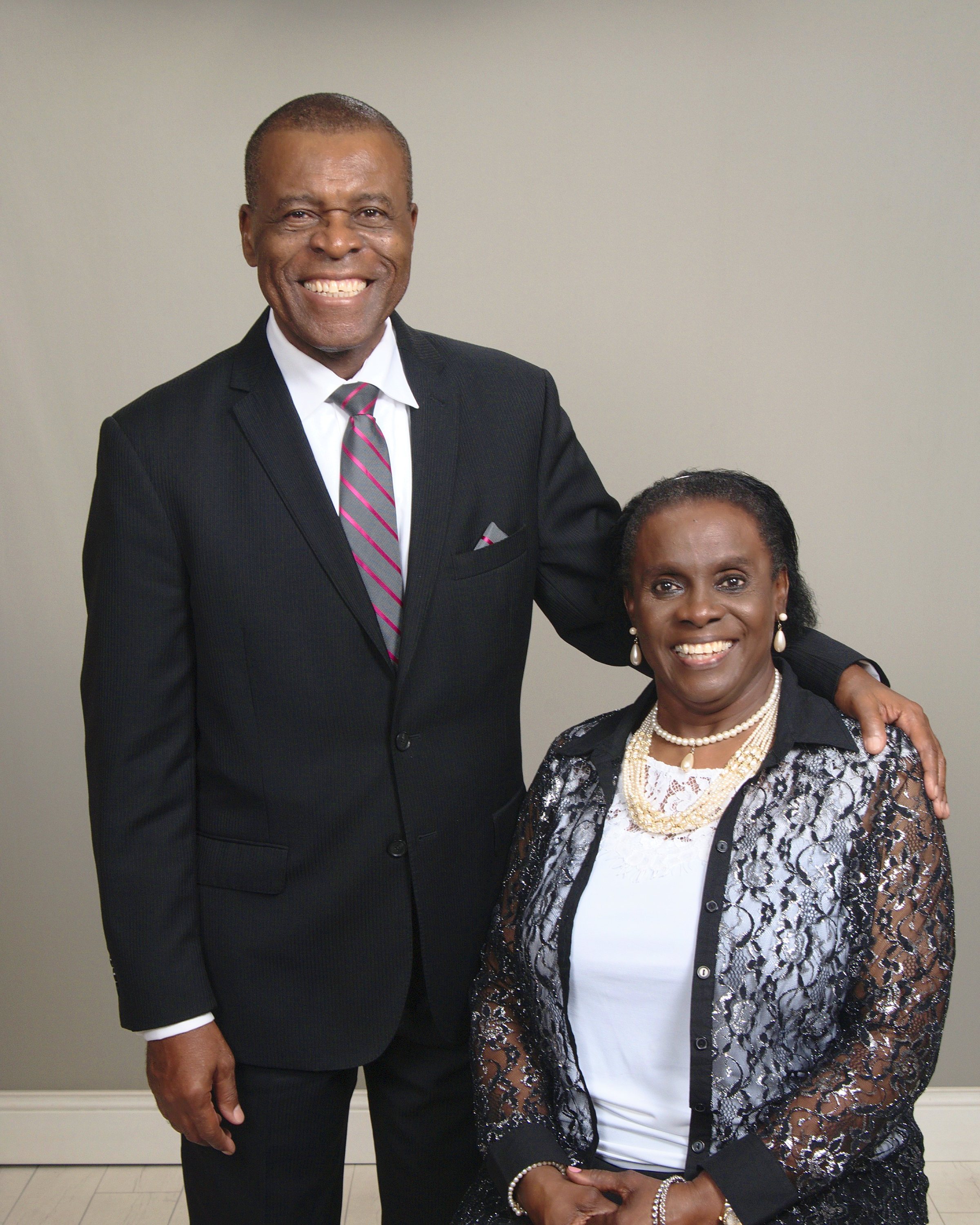 Greetings to us all as we all glorify and thank the God of miracles who brought us through last month with testimonies of His miraculous working power in us who believe Him.
God has given us another great attribute of His in this new month of

August 2022

, our month of His

Great Faith

.
As true believers in the Lord Jesus Christ, the Son of God, we are expected by the grace of God, to continue to grow in faith day by day, until our faith in God becomes so great that we become less self centered but moving by our great faith in God to help others around us become partakers of God's mercy and goodness as they experience God's heart to bless, forgive, heal and set free those who are bound, struggling and defeated in life.
May our great faith continue to amaze our God (Matt 8:10) and bring help to all around us and bring glory to God and His church.
Shalom,
Pastors Chris & Ude Ogali
Senior Pastors, RCCG Victory Miami
Our church services by the grace of God have resumed in person and continue online as follows:
Victory Parish Miami
In Person & Online Services
Service Day Time
Digging Deep/Faith Clinic Wednesdays 7pm-8pm
Sunday Service Sundays 10:30am-12noon
Holy Communion/ 3rd Fridays 10pm-12midnight
Holy Ghost Service
Hour of Prayer with Monday-Wednesday 6am-7am
Pastor Chris Ogali
Please
click here
for the word for this month as well as the 2022 prophecies and other messages. We encourage you to check on it regularly as we add various features for your benefit. Feel free to share the link with your family and friends.