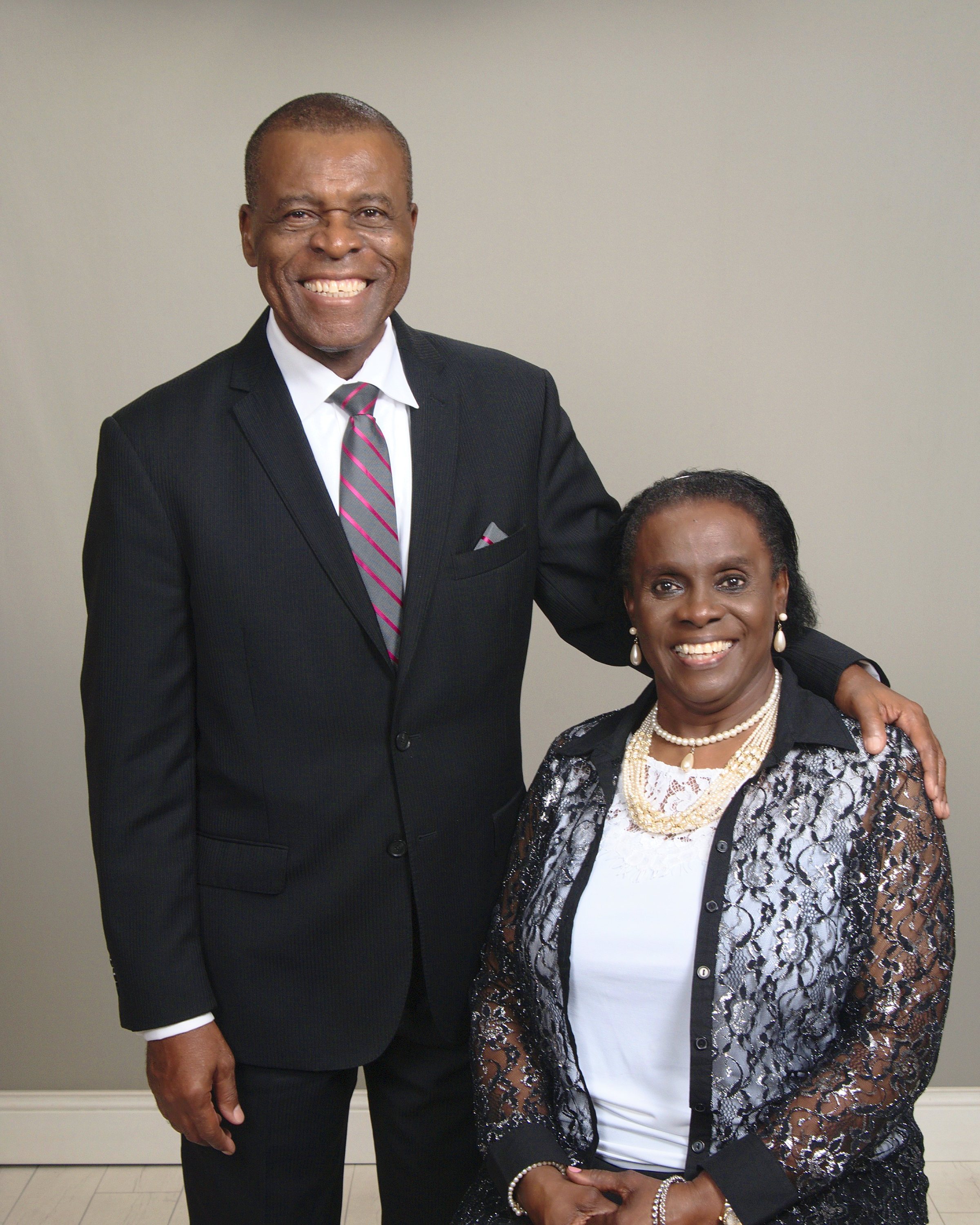 May 2019: The Month of Great Grace
Greetings to us all as we welcome us to the fifth month of the year May- the month of great grace (Acts 4:33).
It is the grace of God that has continued to see us through as God elevates us from glory to glory this year.
Great grace of God is our portion this year, as we all, the people of God, called by His name, delivered from sin and shame through the blood of Christ Jesus the Son of God, walk united in Him, loving Him and one another.
Let us remember to be humble before our God always, as God gives more grace to the humble (Jam 4:6).
May our joy be full as we all continue to walk in unity and one accord, having all things common as the early church of Acts 4:32-37 and abound with God's sufficiency for every good work.
Pastors Chris & Ude Ogali
Senior Pastors, RCCG Victory Parish Miami
Provincial Pastor, RCCGNA Region 4, Province 2
Please
for the word for this month as well as the 2019 prophecies and other messages.
We encourage you to check on it regularly as we add various features for your benefit. Feel free to share the link with your family and friends.
https://2019theyearofelevation.blogspot.com/