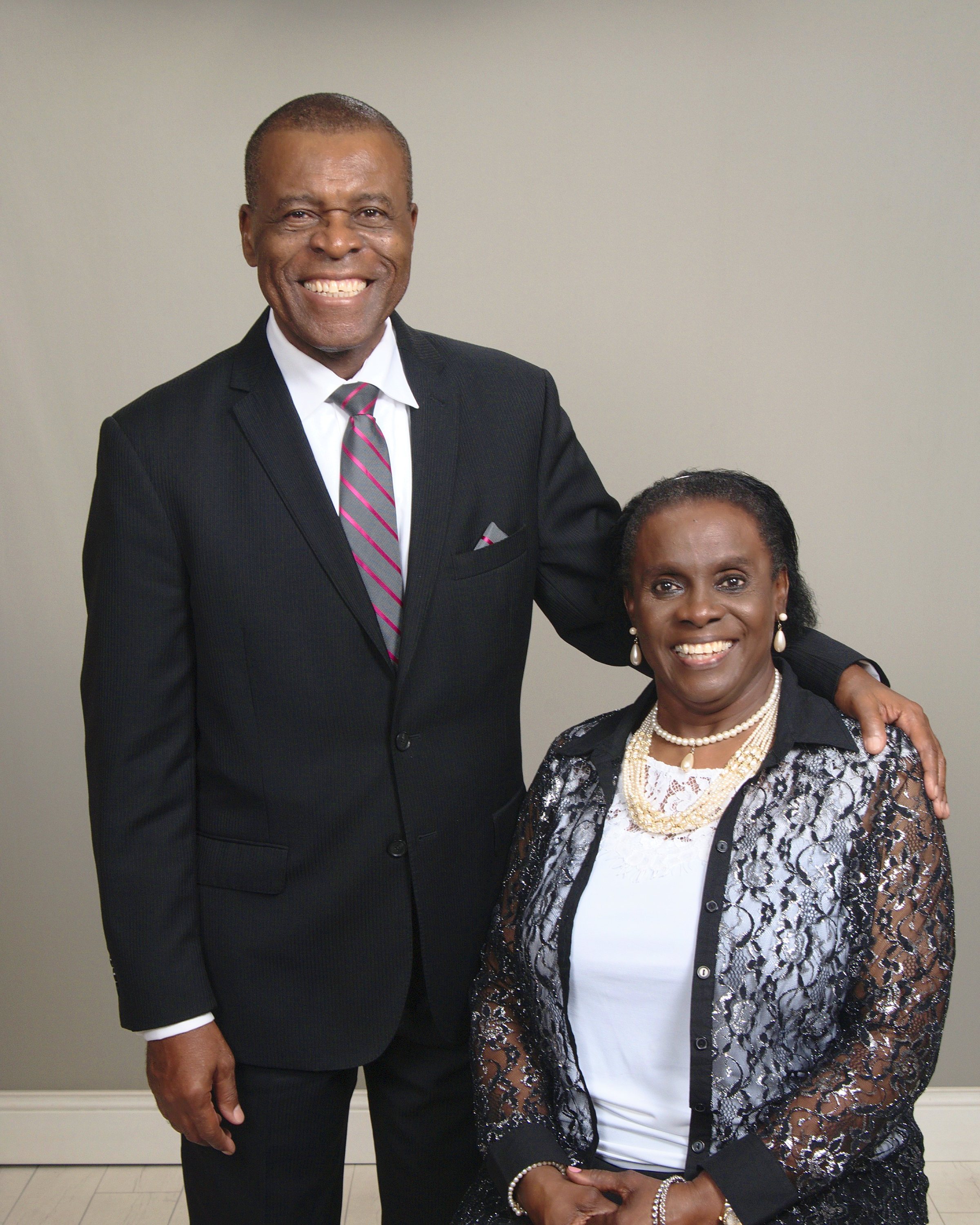 Dearly beloved,
We greet you all in the precious name of our God and Savior Jesus Christ. Thanks be to God Almighty for His keeping and blessing thus far in year 2021 and bringing us all safely to March 2021 our month of Great Faith.
God will by His grace and mercy multiply our faith this month like never before in Jesus name.
The faith of God that brought us to Christ is good and pleasing to God (Heb 11:6) and our great faith this month and going forward, will attract to us even greater blessings as we walk with God in humility and obedience to His word unto well pleasing.
Joy unspeakable shall be our portion with miracles, signs and wonders following us who believe, receive and do God's Word (Mk 16:17-19).
Please remember to observe all CDC guidelines in all interactions and continue to watch and pray always.
God bless us all, our families and His church, Amen.
Pastors Chris & Ude Ogali
Senior Pastors, RCCG Victory Miami
Our church services by the grace of God have resumed in person and continue online as follows:
Victory Parish Miami
In Person & Online Services
Service Day Time
Digging Deep/Faith Clinic Wednesdays 7pm-8pm
Sunday Service Sundays 10:30am-12noon
Holy Communion/ 3rd Fridays 10pm-12midnight
Holy Ghost Service
Hour of Prayer with Monday-Wednesday 6am-7am
Pastor Chris Ogali
Please
click here
for the word for this month as well as the 2020 prophecies and other messages. We encourage you to check on it regularly as we add various features for your benefit. Feel free to share the link with your family and friends.