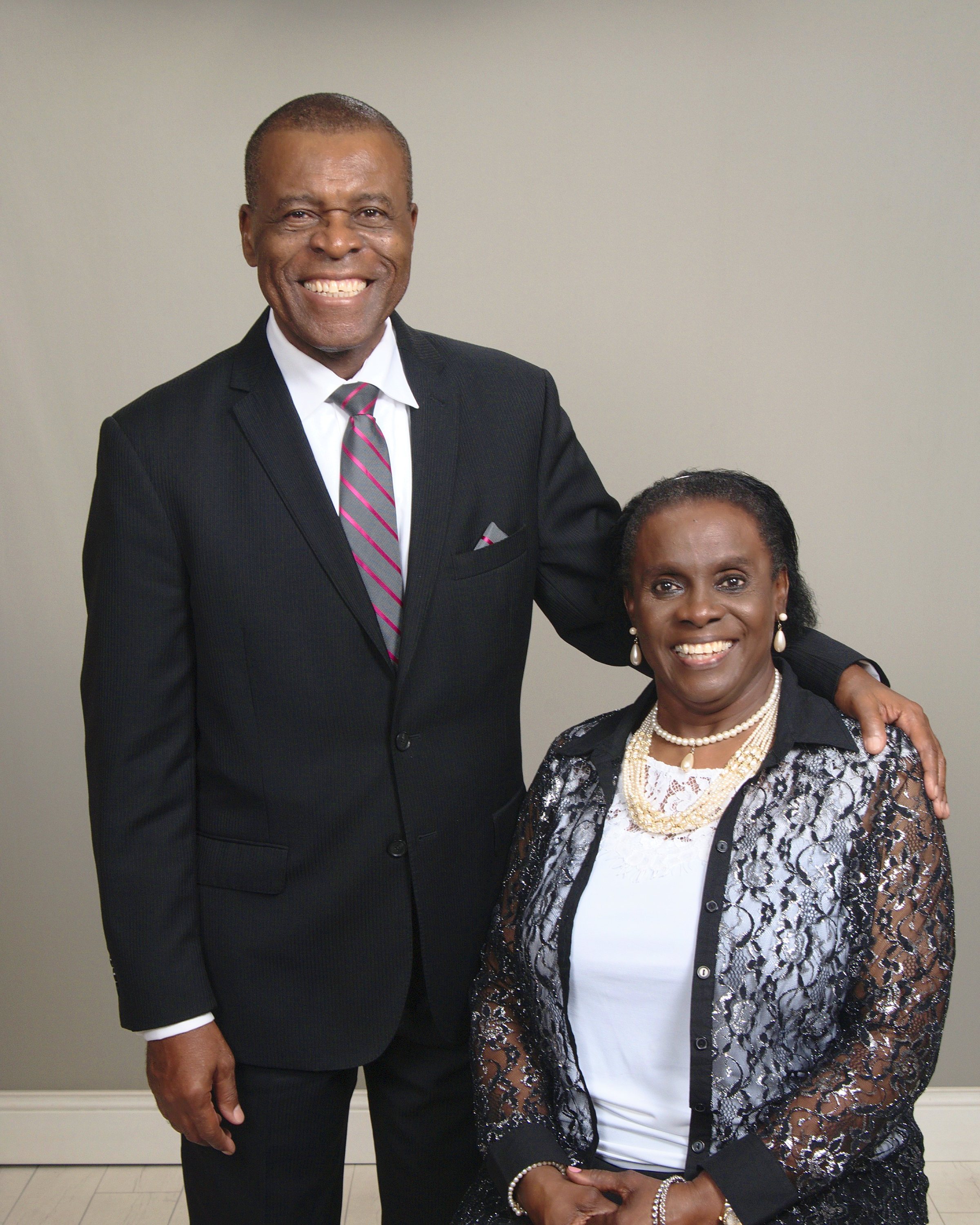 November 2019: The Month of Thanksgiving
Beloved,
It is our month of thanksgiving throughout November 2019 as we remember all the Lord has done and is still doing in our lives, family and church.
Let us all therefore with gladsome hearts give thanks to God, in everything for this is the will of God in Christ Jesus concerning us (1 Thes 5:18).
As

this year of elevation in 2019 gradually begins to approach the end, I decree our elevation shall not end. God will take us from glory to glory (2 Cor 3:18).
Please testify and give God the glory every time and He'll put a new song in our mouths.
Rejoice and be glad for the Lord has done great things.
Pastors Chris & Ude Ogali
Senior Pastors, RCCG Victory Parish
Please
for the word for this month as well as the 2019 prophecies and other messages.
We encourage you to check on it regularly as we add various features for your benefit. Feel free to share the link with your family and friends.
https://2019theyearofelevation.blogspot.com/