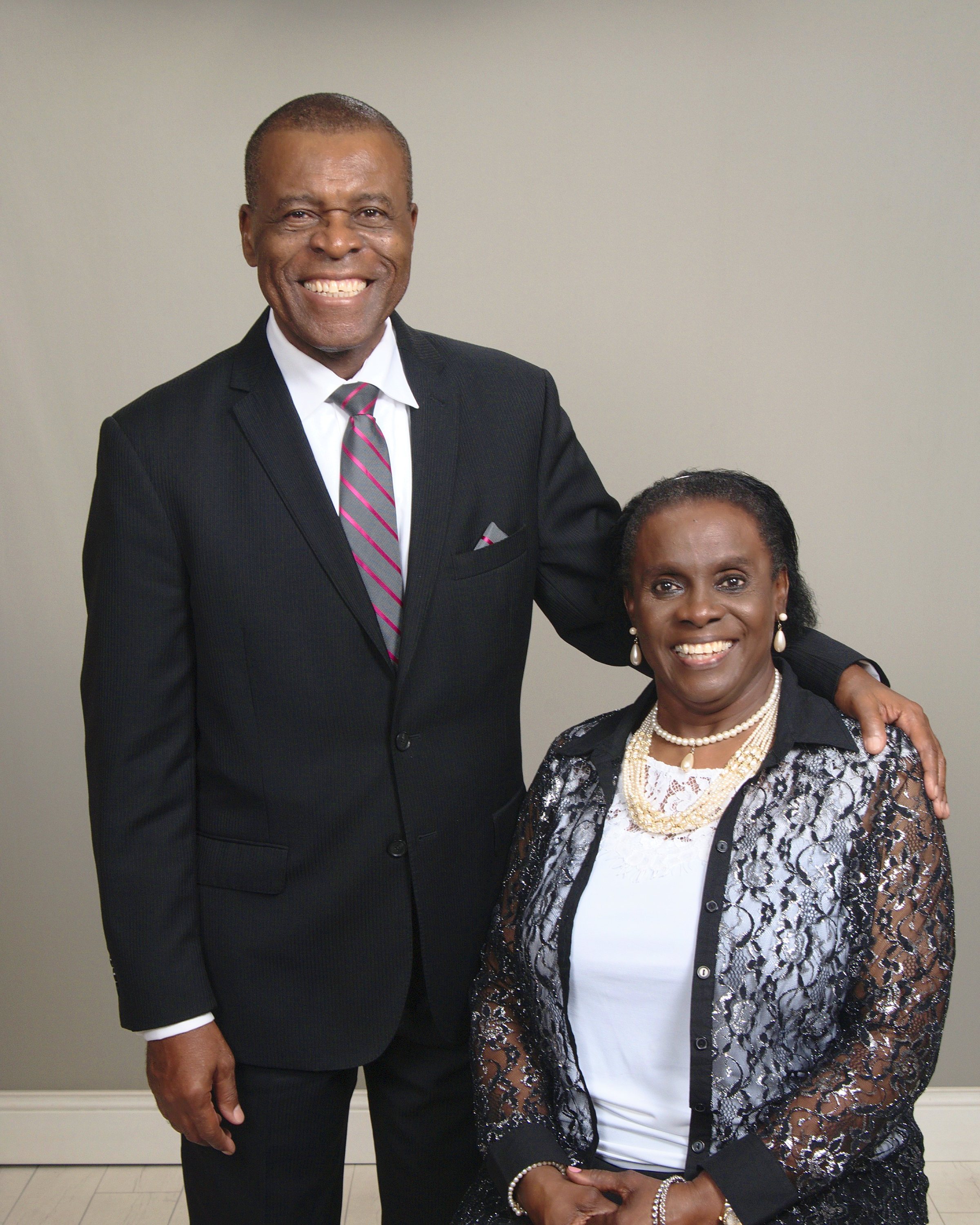 December 2019: The Month of Blessing
Beloved,
Praise be to the Most High God for His mercies and loving kindness that has brought us thus far to the last month of the year of 2019. December is our month of Blessing and the Almighty God from whom all blessings flow will bless and multiply us exceedingly in Jesus Name.
Let us all, by His grace, endeavor to continue to be willing and obedient to God and His Word, so we shall eat the good of the land He has brought us to (Is 1:19).
Wherever we are shall be Eden to us as God supplies all our need according to His riches in glory by Christ Jesus (Phil 4:19).
As the joy of Christmas overflows our heart, as we celebrate the birth of Jesus Christ our Savior, let us carry the good news of His coming and blessing thereof and share with others around us.
Rejoice in the birth of the King of Kings and Lord of Lords .
Merry Christmas and a Happy & Prosperous New Year to all of us in the household of faith (Gal 6:10).
Pastors Chris & Ude Ogali
Senior Pastors, RCCG Victory Parish
Please
for the word for this month as well as the 2019 prophecies and other messages.
We encourage you to check on it regularly as we add various features for your benefit. Feel free to share the link with your family and friends.
https://2019theyearofelevation.blogspot.com/