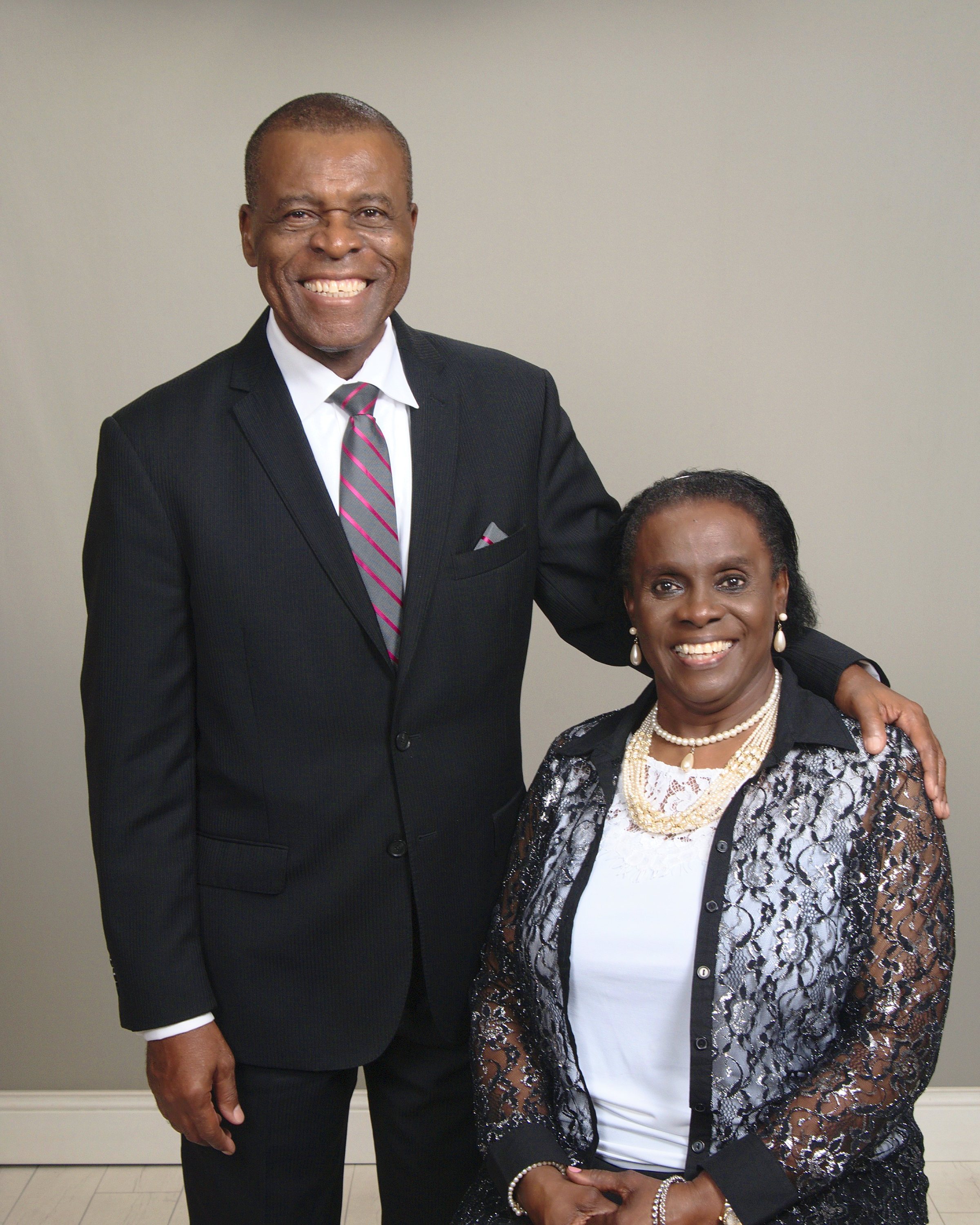 June 2019: The Month of Great Power
Welcome to the month of Great Power of God, the month of June 2019
.
Our God by His great grace last month did great and mighty things in us and through us for His church and kingdom. Praise His holy name.
This month of June 2019, God will manifest His great power in us and the church as He did with the early church of Jesus Christ in Acts 4:32-33.
As we all of one heart, of one heart, one soul walking in unity of love, peace and righteousness, God's great power shall be witnessed in us and through us to His glory.
Go shine for Jesus this month and bring in the great harvest of the Lord to His church and family.
Pastors Chris & Ude Ogali
Senior Pastors, RCCG Victory Parish Miami
Provincial Pastor, RCCGNA Region 4, Province 2
Please
for the word for this month as well as the 2019 prophecies and other messages.
We encourage you to check on it regularly as we add various features for your benefit. Feel free to share the link with your family and friends.
https://2019theyearofelevation.blogspot.com/