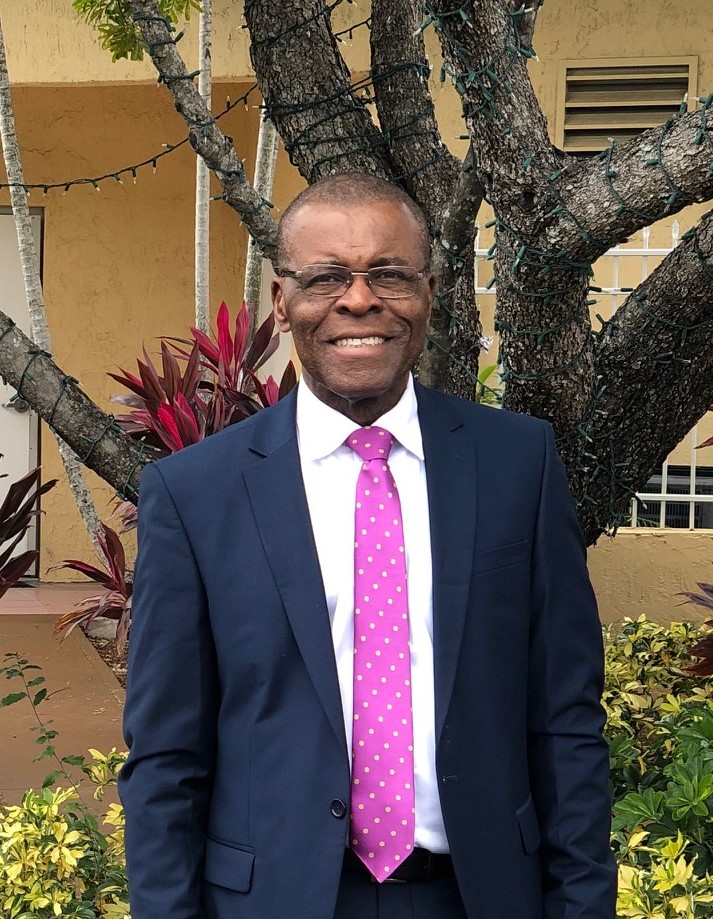 VICTORY PROPHECIES FOR 2021
2021– THE YEAR OF EXCEEDING GREATNESS (GEN 26:13)
By Senior Pastor Chris Ogali
INDIVIDUAL/CHURCH
Worship God intently this year and He will manifest Himself to you and speak to you.
Behold God will do a new thing in His church, and all will be well, as God births His renaissance in us and none shall steal God's blessings from us.
The godly tenant shall become a godly landlord this year as God turns the captivity of His people. Satanic landlords and their antics shall be frustrated, repelled, overthrown and crushed.
Decree let there be peace this year.
Decree let there be light this year and all darkness must flee.
God's favor and blessings are available for God's people this year.
The false and dubious who do not repent shall be exposed.
USA
COVID-19 will end this year
Pray against civil and other unrest in the cities of USA and pray for successful transition of the old to the newly elected government of USA.
Decree let there be peace and let there be light.
NIGERIA
The giants that ruined Nigeria shall fall this year.
New and emerging leadership by God's intervention is coming to Nigeria and it will be characterized by simplicity, unity and accord, devoid of sectionalism and nepotism, etc.