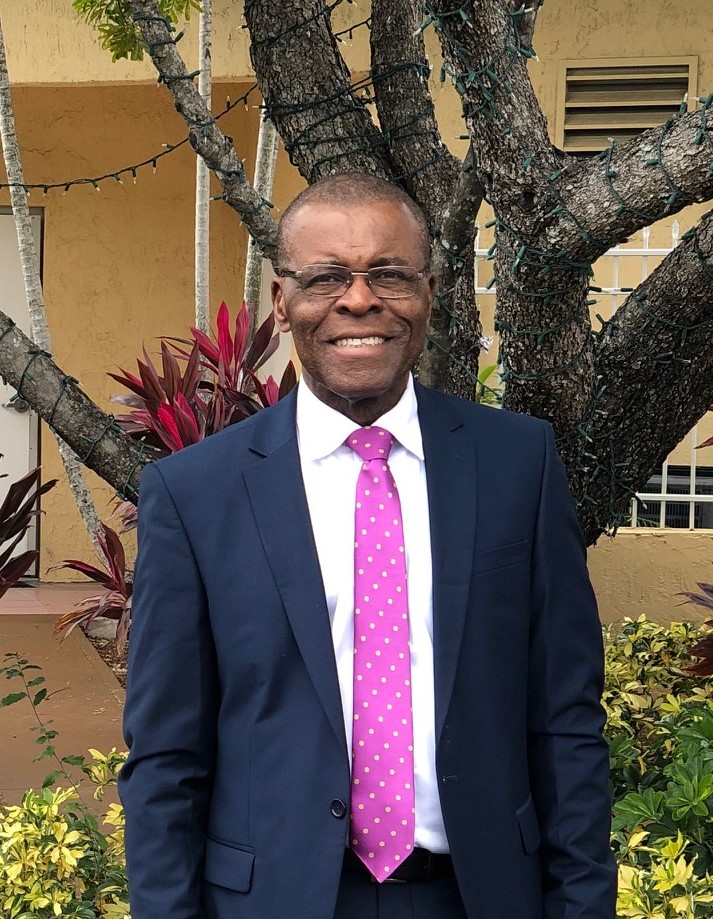 PROPHECIES FOR 2020
2020– THE YEAR OF GOD'S PLANTATION
RCCGNA Region 4, Province 2 Provincial Pastor: Pastor Chris Ogali
INDIVIDUAL/CHURCH
There shall be prosperity this year for the faithful.
There shall be vindication and restoration for the holy in every area of our lives.
There shall be abundant fruitfulness for all who obey and serve God.
Loyalty to God and family shall be rewarded.
Spectacular healings by the Lord Jesus Christ shall be the portion of all who seek and pant after Him.
There shall be judgment and recompense to the wicked who persist in wickedness and disobedience to God.
We shall not die, but live, and declare the works of the Lord. (Ps 118:17)
The church of Christ is marching on and the gates of hell shall not prevail against it.
Every plant not planted by God shall be rooted up.
There shall be many marriages, new babies and all manner of blessings for God's people to rejoice even more.
USA
Pray for the President and all who are in authority under him and ask God to grant peaceful 2020 elections to USA.
The Church of Jesus Christ will march on and the gates of hell shall not prevail against it.
Pray against extreme weather conditions especially tornado, hurricanes, flooding, fires and earthquakes.
NIGERIA
The Holy Spirit will lift up a standard against all enemy floods (physical and spiritual) and God's people shall be safe in Him.
Preach Jesus Christ and His righteousness and all will be saved and all will be well.