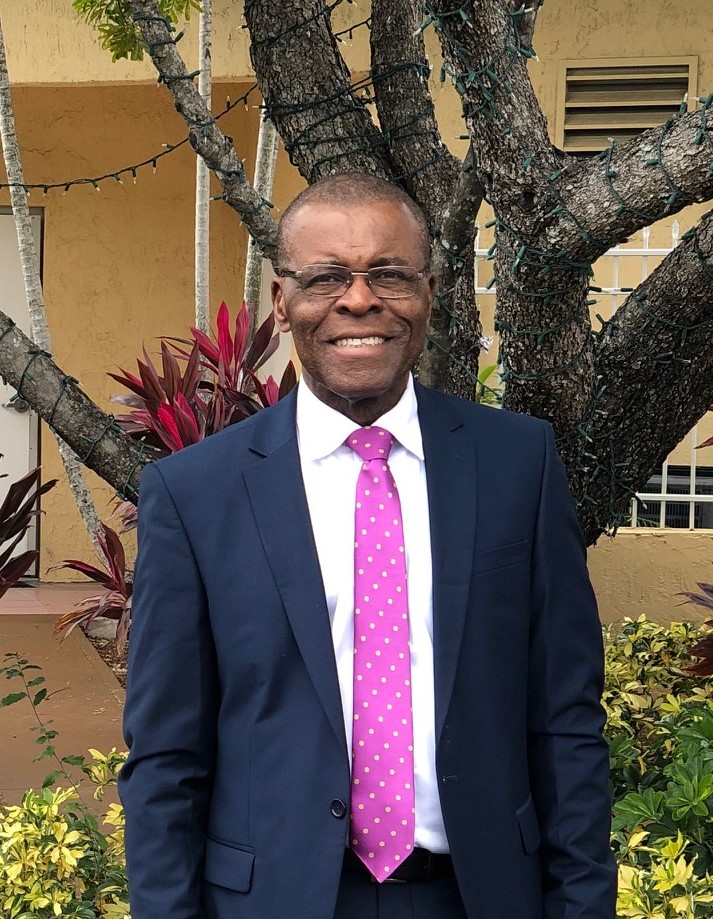 PROPHECIES FOR 2019
2019– THE YEAR OF ELEVATION
RCCGNA Region 4, Province 2 Provincial Pastor: Pastor Chris Ogali
INDIVIDUAL/CHURCH
Elevation cometh to God's people and church and none can stop it.
There shall be celebrations of joyful weddings, new born babies and general reconciliation in homes.
We shall not die but live and declare the works of the Lord in the land of the living.
There shall be supernatural divine healing for all satanic high blood pressure and associated ailments by the stripes of Jesus, fire and anointing of the Holy Ghost.
Great ministry doors will open to us for all nations to come into the kingdom of God through our churches.
No thief will be able to carry stuff they've stolen from us. They shall restore 7 fold all they stole.
Mockers, stone throwers will be ashamed and territorial demons and their agents shall be paralyzed and submit to Jesus and His church.
God will reward all our labor of love done in His church and to His people.
Satanic bed fellows shall be cut off our lives and churches.
There shall be supernatural abundance and favor for God's faithful people.
USA
Judgment of the Lord cometh against all idolatry in the land. All should forsake idols and seek the Lord Jesus Christ.
Pray against extreme weather conditions especially tornado and hurricane.
NIGERIA
There shall be sudden salvation by God's visitation to leaders who don't know Him and they shall be born again.
God will expose all evil in the land.