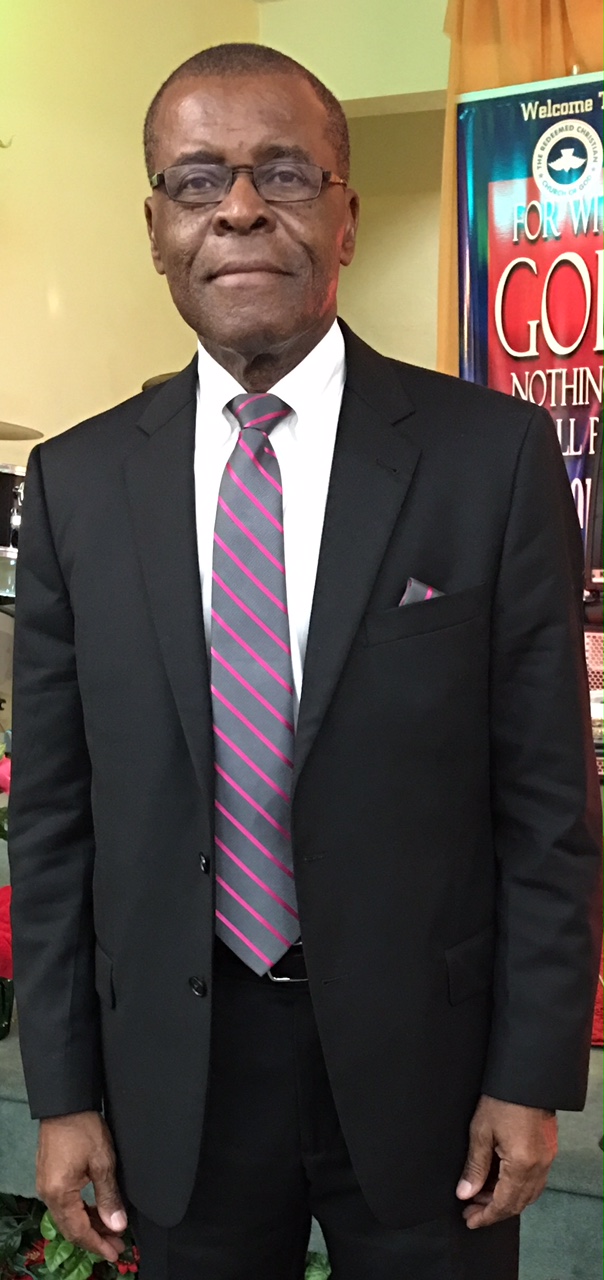 PROPHECIES FOR 2017
2017– THE YEAR OF SPECTACULAR SPLENDOR
RCCGNA Region 4, Province 2
Provincial Pastor: Pastor Chris Ogali
INDIVIDUAL/CHURCH
The God of abundance is coming into our lives like never before and we will be amazed by His spectacular miracles among us.
There shall be supernatural opening of doors shut by the enemy against God's people and church. The siege of the enemy is over, for God will destroy the siege, blockade and opposition of the enemy.
The Lord will reward His people double for all their troubles and the impossible shall be made possible by God.
There shall be multiple marriages in our churches henceforth and fruitfulness abound as barrenness is eradicated.
Complete restoration and jubilee has come to God's people and we will never be put to shame.
We will laugh last and some of us will laugh all the way to the bank, and our joy will overflow.
Be part of God's winning team and you will never lose again, as God multiplies His church.
God will send destiny helpers and guide us even in spite of our errors.
Every satanic invader trying to eat up our roots shall be destroyed by fire and the idols of the land and their priests shall perish.
Enemy corrupters sent to defile the church and God's people will not succeed for God will frustrate them.
USA
Satan is sending his agents from the pits of hell to defile the youths of USA and initiate them into witchcraft. Beware and plead the blood of Jesus to cancel such initiation through dreams.
Revival cometh to the USA beginning from the White House and it will flow down to all. As the new president is sworn in, the revival will break forth.
USA is in for divine visitation and so also Nigeria and Germany.
Pray for the President elect and all in authority to do the will of God.
Pray against extreme weather conditions such as hurricanes, tornadoes, floods, etc.
NIGERIA
Pray for President Buhari for God to keep him and guide him to lead the nation in righteousness that no further reproach comes to Nigeria.
Nigeria is in for divine visitation this year.
All will be well.